After almost a month, I am on my way home. The final leg of my trip is central Pennsylvania. I was out shooting today with Bill Coleman (http://www.amishphoto.com/gallery.htm). As we always do, we enjoyed sharing stories of our experiences photographing, comparing technique and approaches and discussing light. We went to some of our usual locations and explored some new roads and towns as well.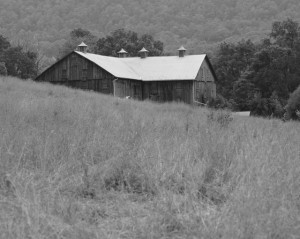 A country church, a barn, a general store. An auto junkyard and a gorgeous clearing at the edge of the woods along a mountainy road.
By tomorrow evening I'll be back in New Haven, ready to begin processing my pictures – in the darkroom and at the computer. Next step: begin to plan my next western trip.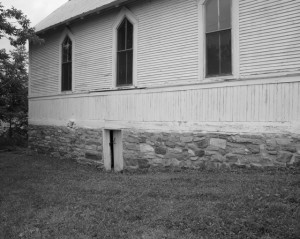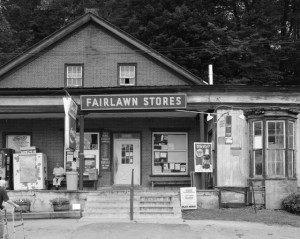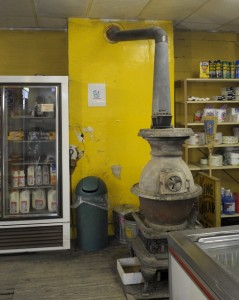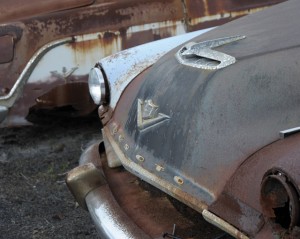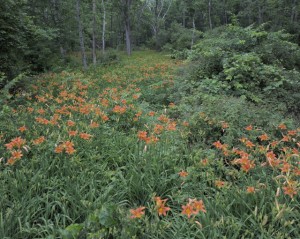 After almost a month, I am on my way home.
You can leave a response, or trackback from your own site.