Please join me for City Wide Open Studios at Erector Square, Saturday Oct. 6 and Sunday Oct. 7. I'll be showing brand new work from my my recent western trip (it's color and quite different from work I've exhibited before). I'll also be signing copies of my book "IOWA: Echoes of a Vanishing Landscape." From noon to 6:00 pm on both days I'll be in Building 7, 2nd floor, Studio 1.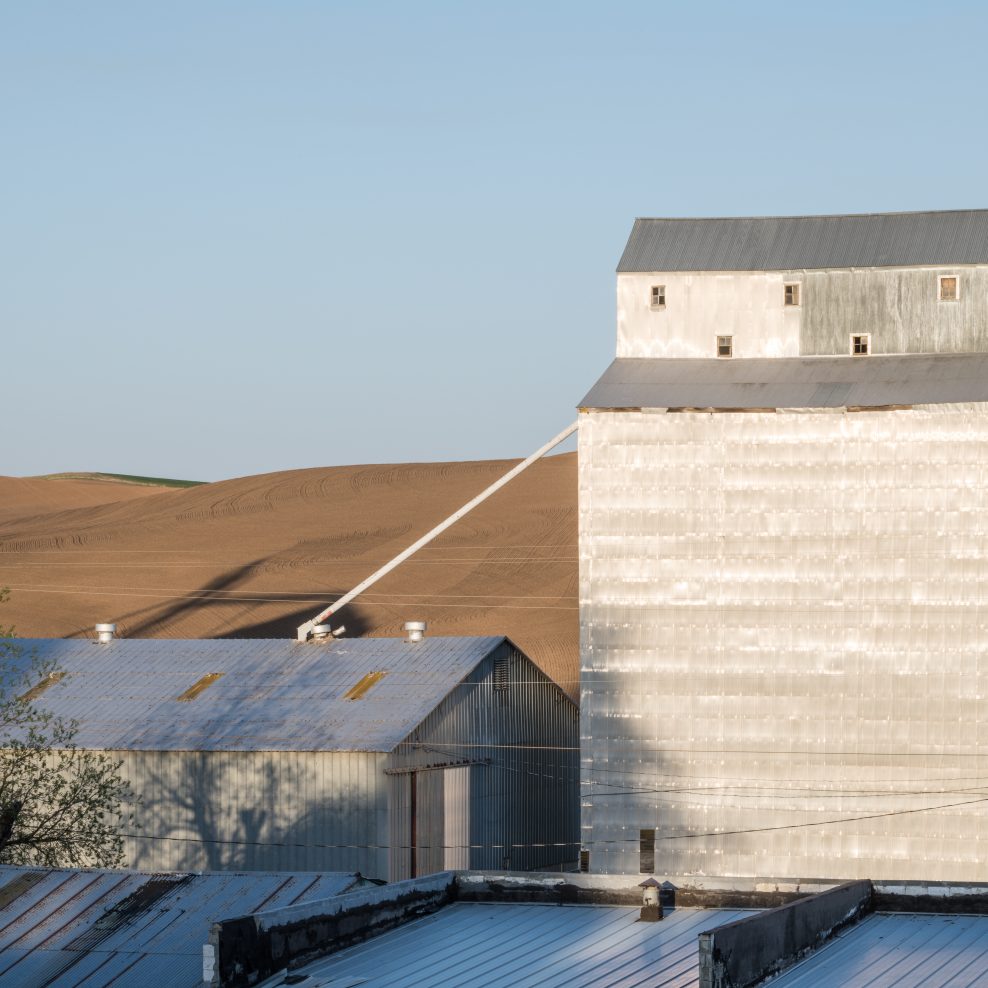 CWOS – Erector Square Weekend, October 6 & 7, noon to 6:00 pm
You can leave a response, or trackback from your own site.