We had some challenging driving between Denver and Grand Junction Colorado, especially in the ski areas near Vail. Arches National Park was amazing and the 6 inches of snow that fell as we drove to the Grand Canyon produced a spectacular setting for photographs. At Noah's repeated urging, I persevered on our 6 mile hike on ice, snow, then mud, down the Bright Angel Trail 3 miles into the Grand Canyon (and back to the rim 5.5 hours after we started).
The following photos are from my always-in-my-pocket iPhone until I have time to edit my real pictures.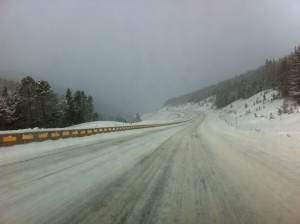 near Vail, CO
Utah landscape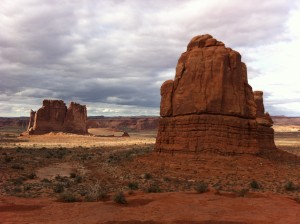 Arches National Park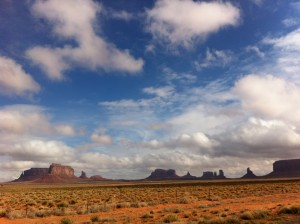 Monument Valley, Utah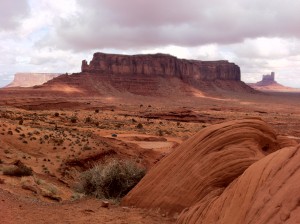 Monument Valley, Utah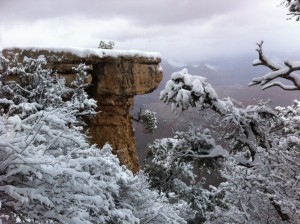 Grand Canyon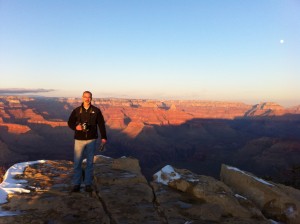 me at the Grand Canyon
My son, Noah, and I are rushing to California, squeezing in some exciting sightseeing along the way.
You can leave a response, or trackback from your own site.