Join me at mActivity for a month-long exhibit of my recent work. I'll be at the mActivity gallery for City Wide Open Studios Private Studios & Westville Weekend October 12 and 13, from noon to 6:00 pm both days. SHOP CO-OP & SAVE: Memories of a Field Man will be up from September 28 through November 10 and features photographs from my two most recent western trips to the Pacific Northwest and the Canadian provinces of Saskatchewan and Alberta.
mActivity is located at 285 Nicoll St., New Haven (next door to East Rock Brewing in the same building). Their hours are Mon-Fri: 5am-10pm | Sat-Sun: 7am-7pm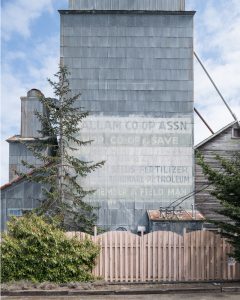 CWOS – Private Studios & Westville Weekend, October 12 & 13
You can leave a response, or trackback from your own site.