I spent a long day checking out the city of Omaha, Nebraska with my friend Mike, who I met in the small town of Chadron, Nebraska two years ago while I was returning from Montana and he and his gang were on their way to Sturgis, North Dakota for the annual, massive gathering of bikers. Mike escorted me around Omaha in his shiny black Hummer. We photographed the flooding Missouri River at the Mormon Bridge (I-680 crossing from Iowa into the northern part of the city), a steel fabricating plant, the decaying Burlington Rail Station, and enjoyed the new TD Ameritrade Park baseball stadium for part of the College World Series game between Texas and Florida.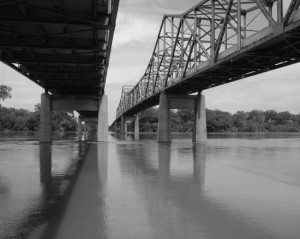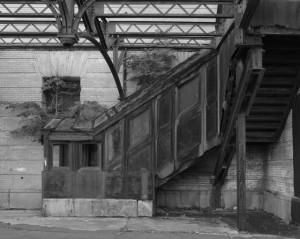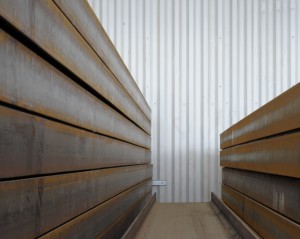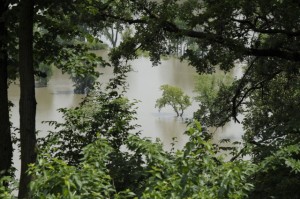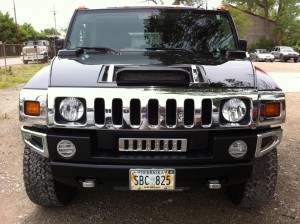 Mike escorted me around Omaha is his shiny black Hummer.
You can leave a response, or trackback from your own site.