I left Omaha Sunday morning, fully intending to return to Grinnell by late in the afternoon. I only made it as far as Harlan, Iowa, (go check your map – it's not very far), but enjoyed Father's Day with friends and found some good material to photograph. I was a couple hours late visiting my friend Ruby in Macedonia (who, over the years, has come up with some really nice places for me to shoot) because I got sidetracked by the Fairview Chapel on my way there.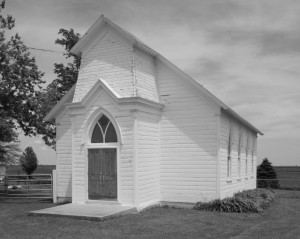 A farmer passing by on his tractor stopped to see who I was and what I was doing. Turns out he's Ruby's husband's cousin. He called his brother who came over with a key to let me into the chapel. There was also a nice barn and old windmill nearby.
Later, I made it to Harlan in time to catch the tail end of a Father's Day cookout with my friends Dennis and Linda who, beginning with my first visit to Iowa in 2004 have brought me to many good sites. After supper, we – me, Dennis, Linda and some of their family – got into two pickup trucks and toured the county chasing a few more places to shoot before dark.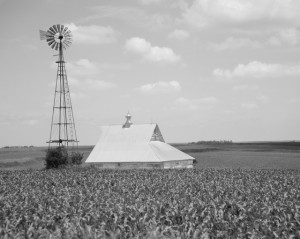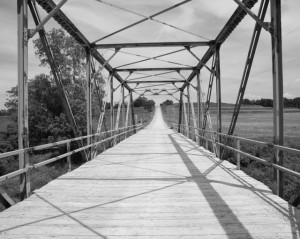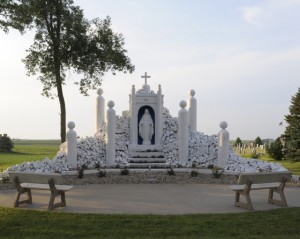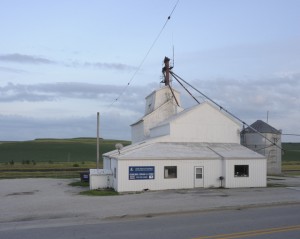 I didn't get to my destination, but the journey was great!
You can leave a response, or trackback from your own site.