I've recently added 6 more photographs to the walls at The Grove, 71 Orange Street, New Haven, where I've had black and white images on display for some time. All the new photographs are color, and some are brand new images, on display for the first time. The Grove is an exciting new community that offers shared and cooperative office space and resources, designed to foster collaborative thinking and innovation. It has been fun being part of this venture by having my work on their walls.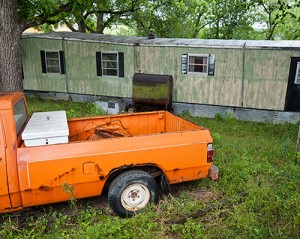 Six new color photographs on display

You can leave a response, or trackback from your own site.