The 31st Annual Connecticut Photography Competition & Exhibition, IMAGES 2012, will be hanging at the Guilford Art Center through April 21. Three b/w photographs from my recent (Dec. 2011) visit to Great Sand Dunes National Park near Alamosa, CO are included in the exhibit and received honorable mention from the judges. IMAGES is sponsored by the Shoreline Arts Alliance in Guilford, CT.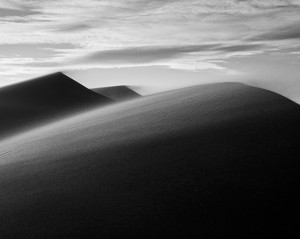 Three of my photographs are part of IMAGES 2012 Exhibition
You can leave a response, or trackback from your own site.