Friday, October 5, 2012 (5-8 pm) is the Opening Reception for my latest photography exhibition in New Haven. The show is at The Grove, 71 Orange St. (near the corner of Center St., diagonally across from Bentara restaurant). The photographs are primarily new works from my western trips over the past year. My opening coincides with the launch of City Wide Open Studios 2012 down the street at Artspace. The Grove will serve as my CWOS studio for the weekend, so I will also be at The Grove from 12:00 to 4:00 on Saturday and Sunday (10/6 and 10/7) – please stop by. My show will hang from October 1 through November 9.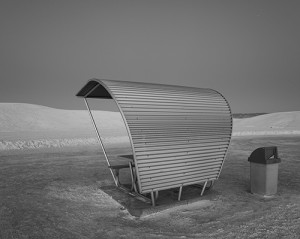 New Haven photography exhibit "Almost Nowhere" at The Grove.
You can leave a response, or trackback from your own site.